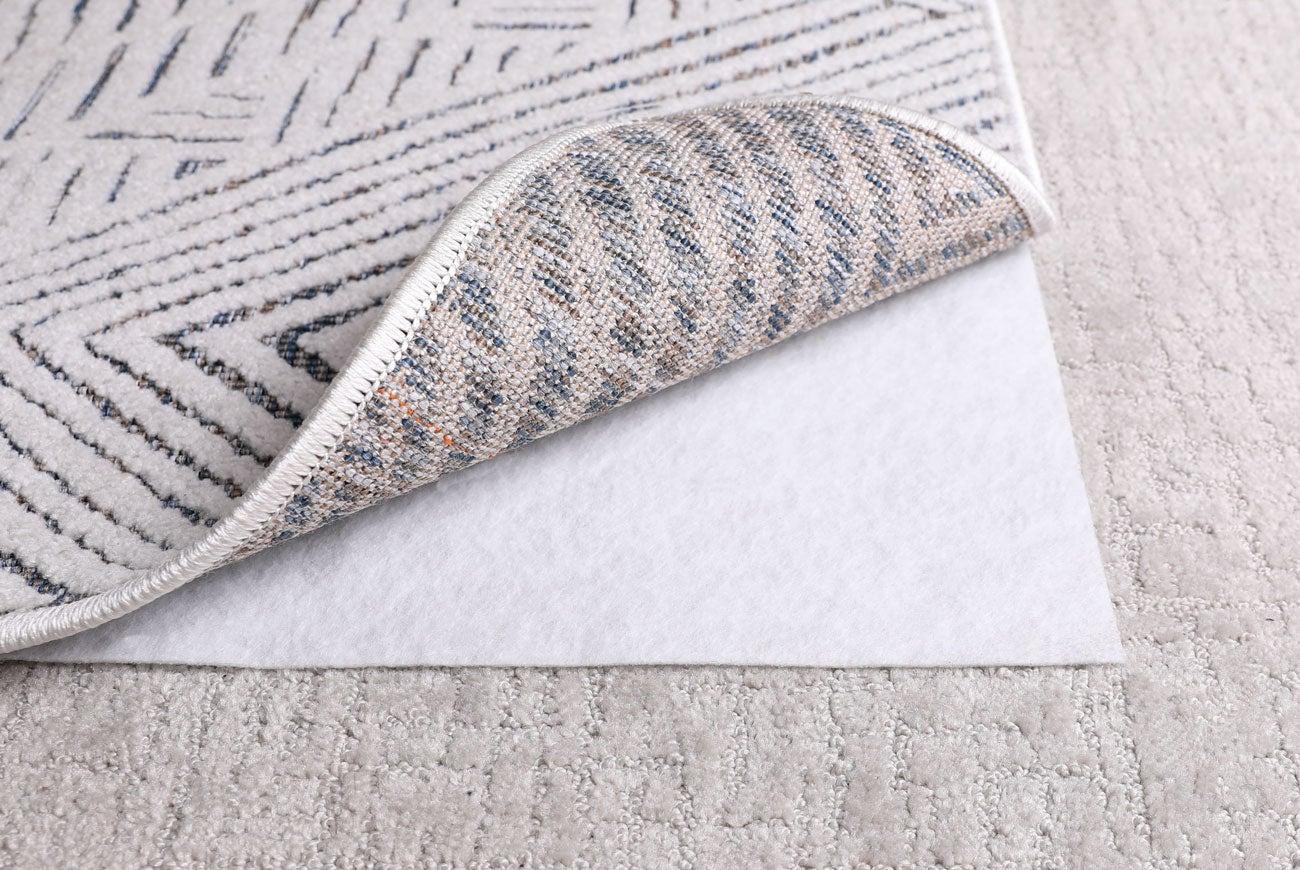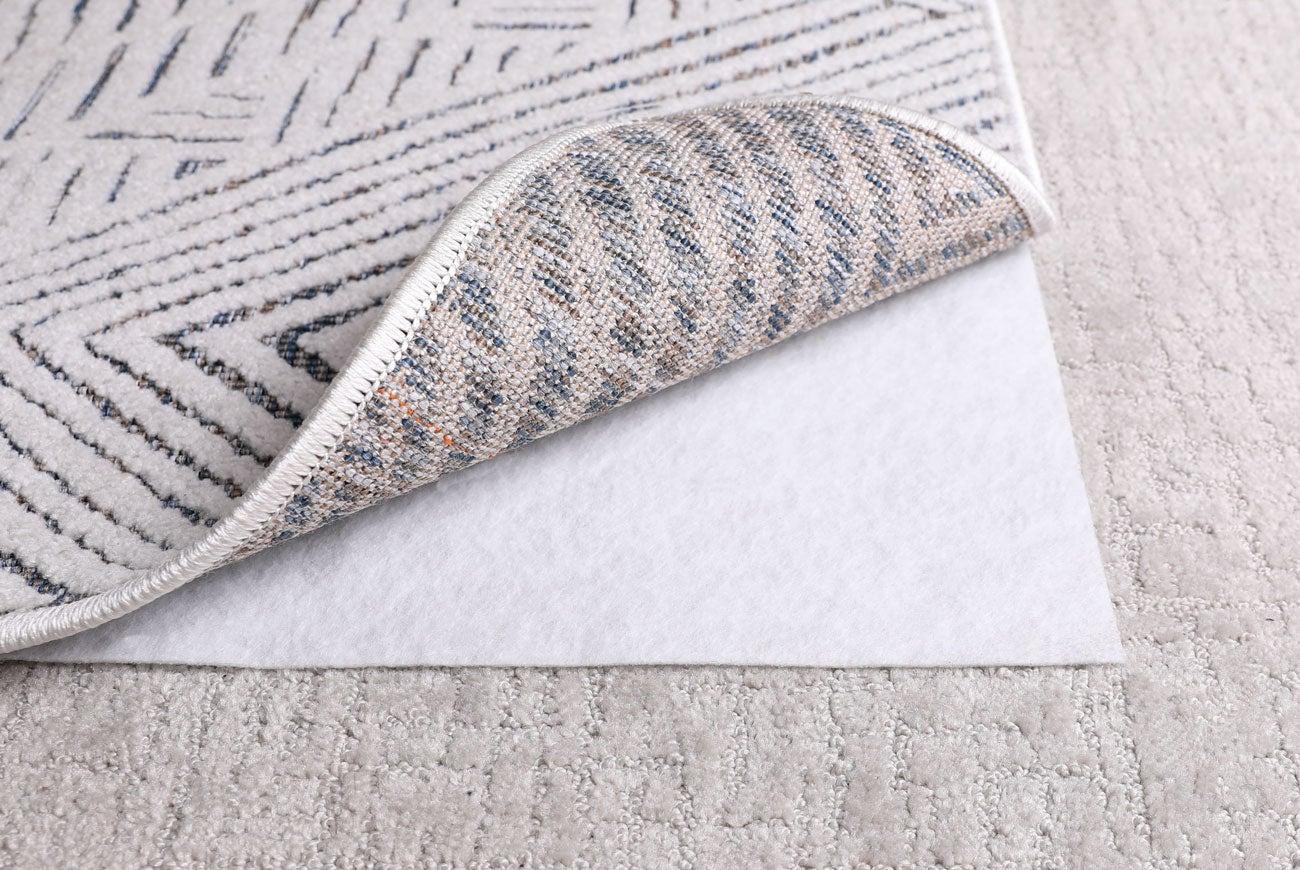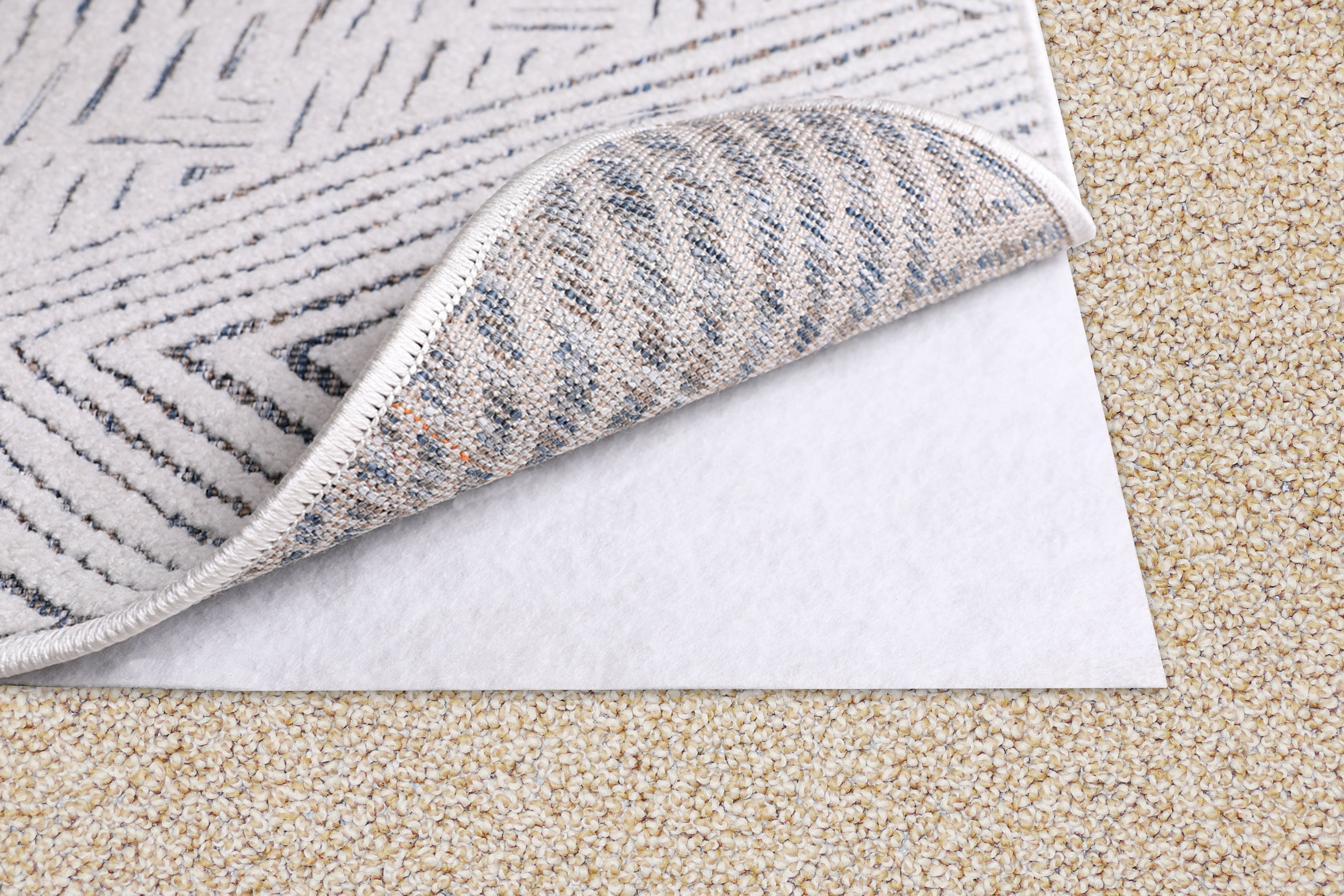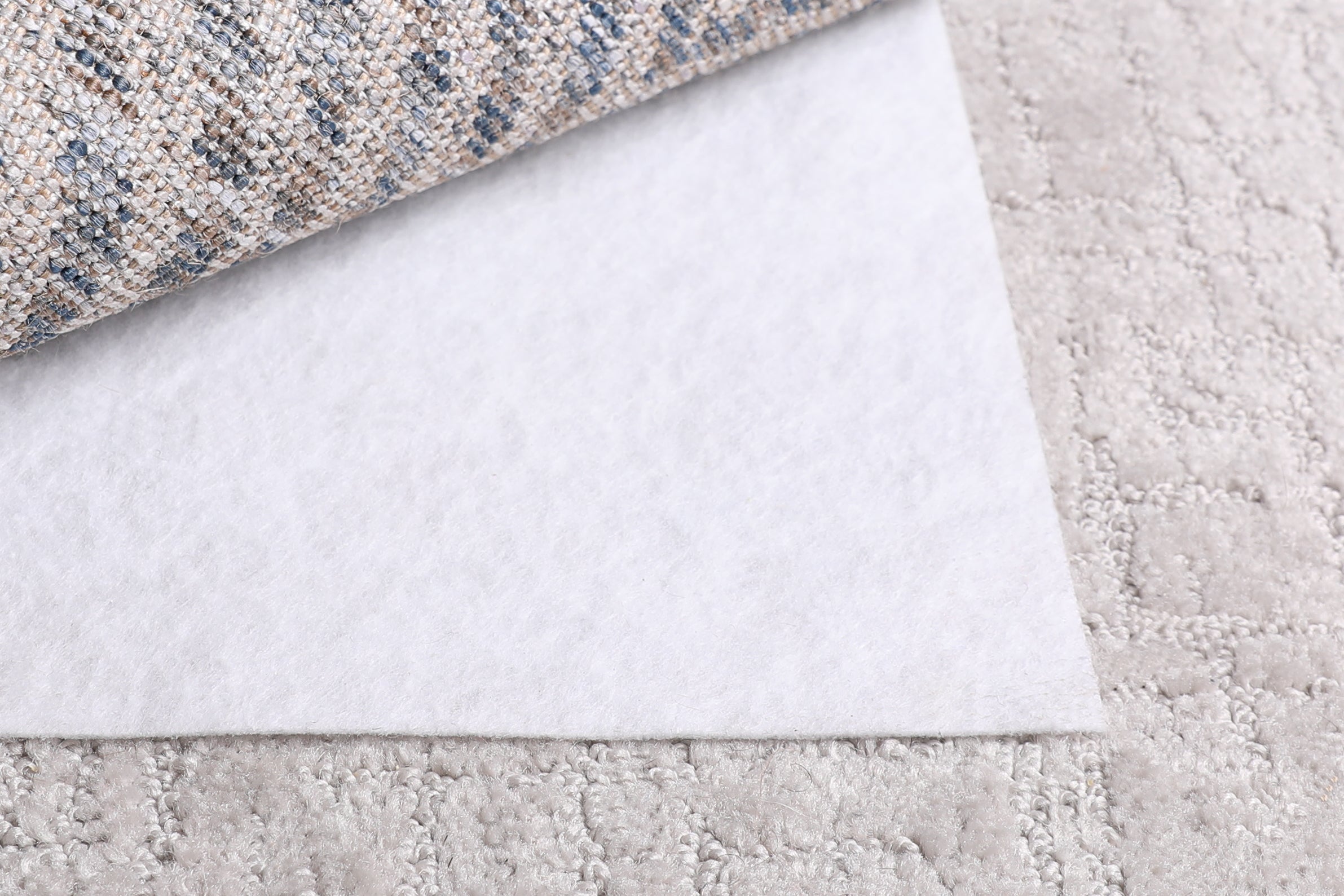 Rug on Carpet
Rug on Carpet is perfectly designed to help combat carpet shift and keep any type of area rug in place over carpeted floors with a low profile that instantly solves door threshold issues.
Regular price
$14.69
Sale price
Unit price
per
Regular price
$14.69
Sale price
Unit price
per
×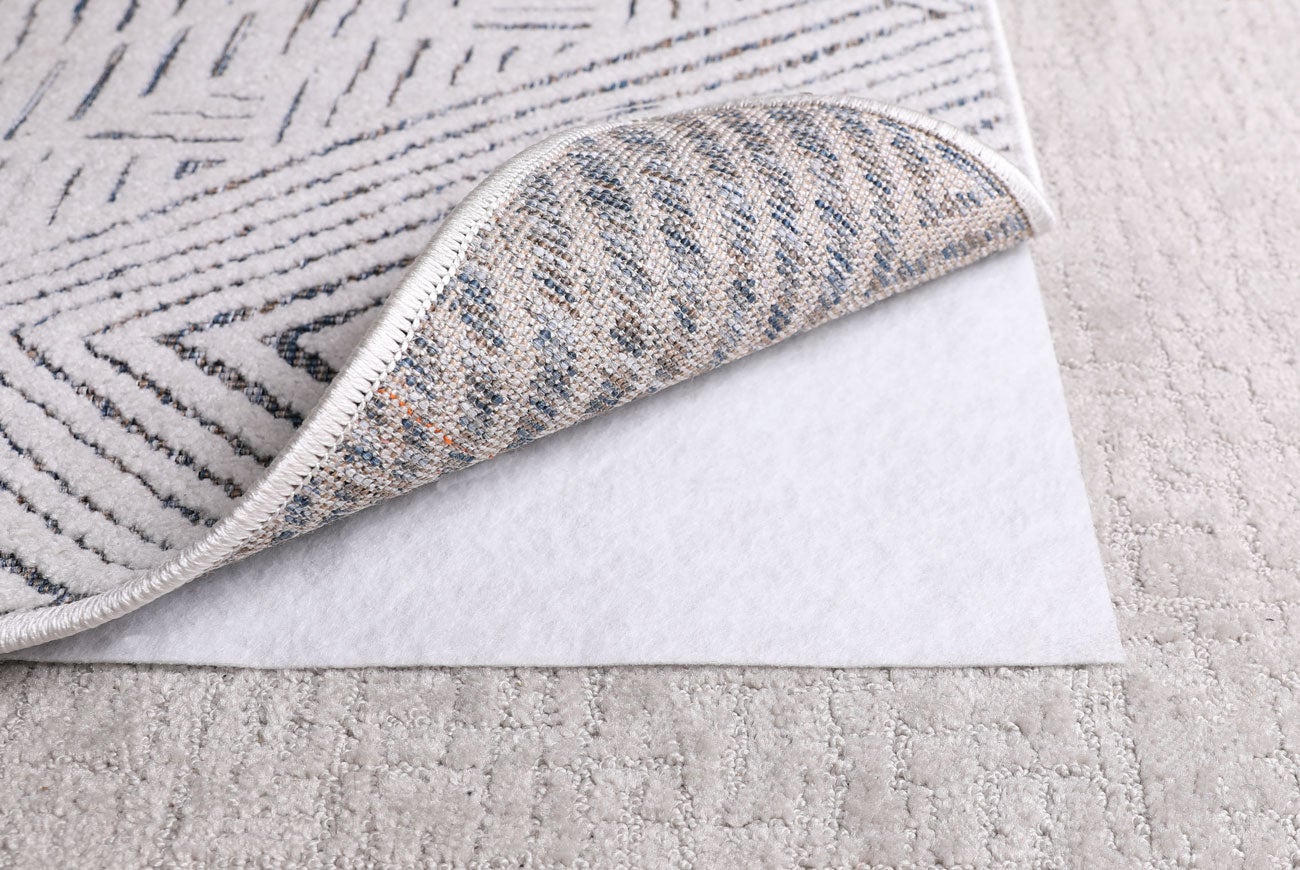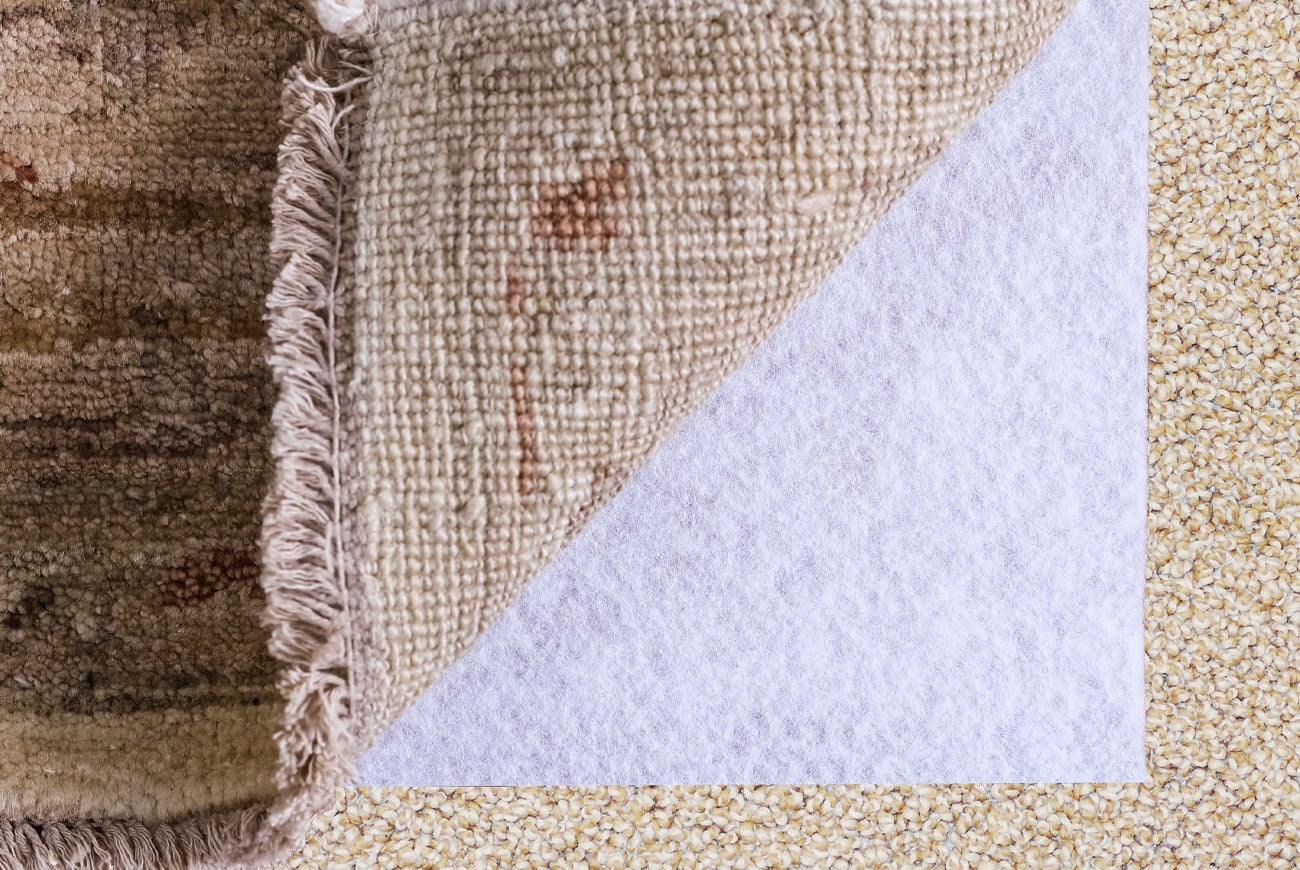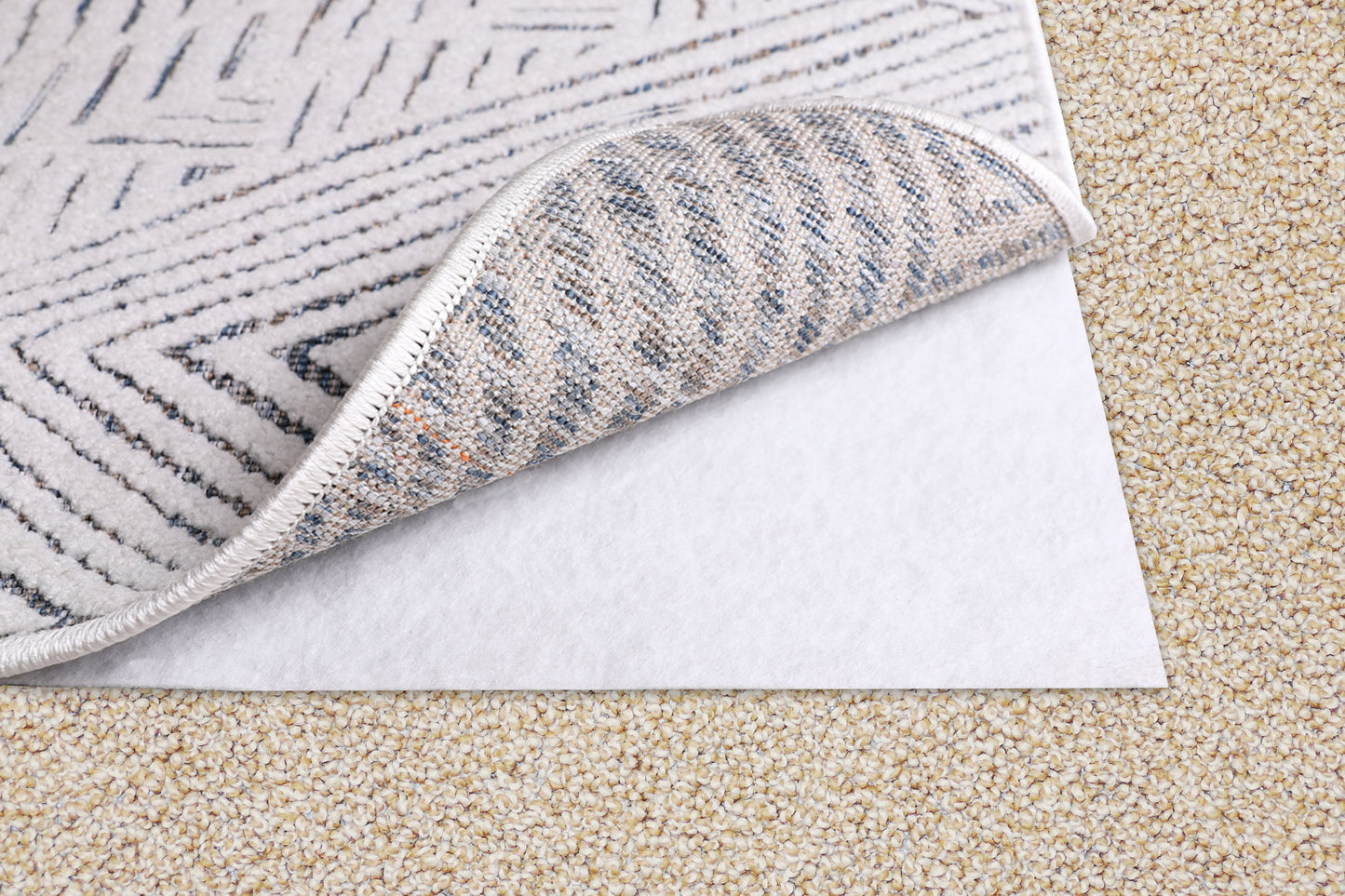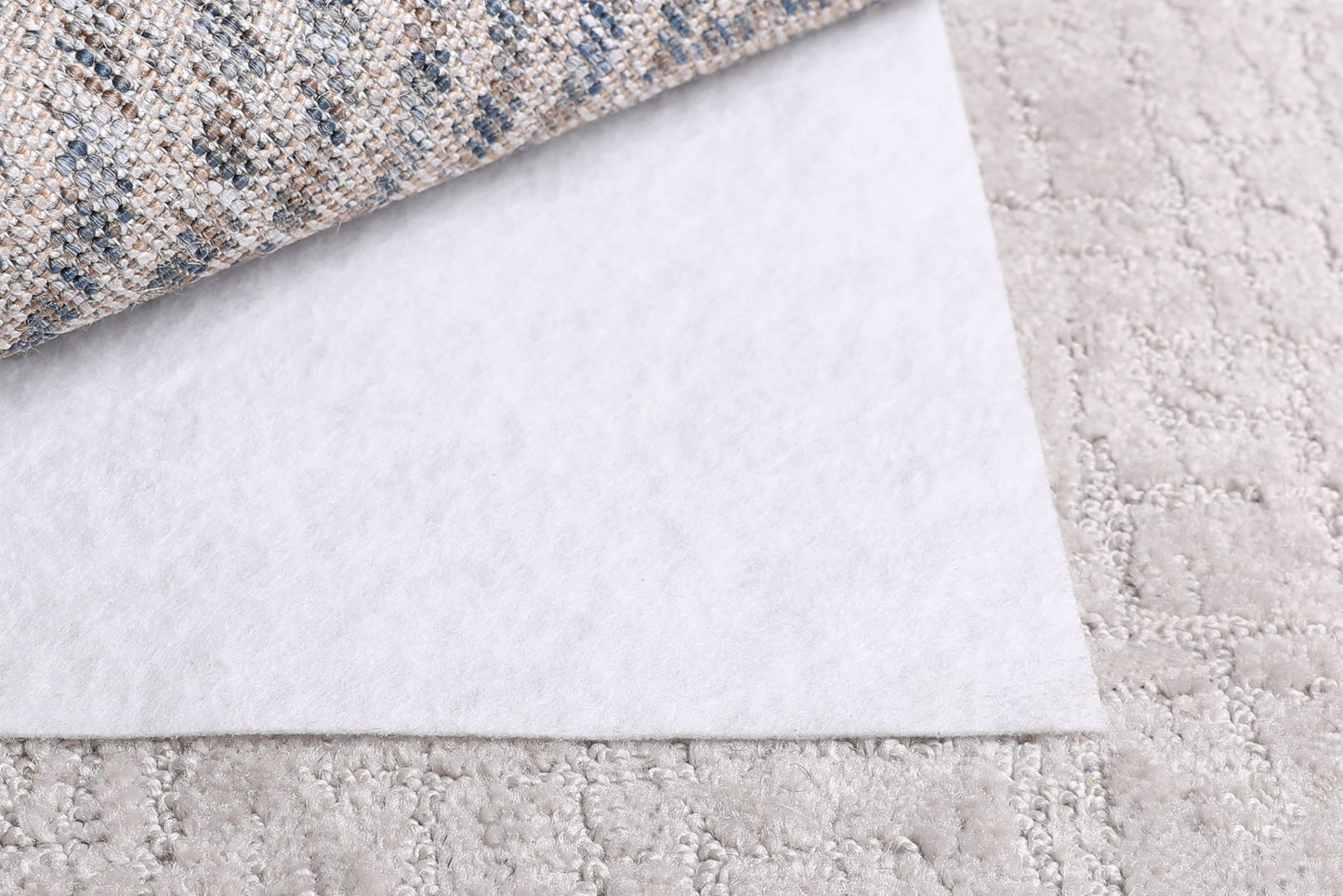 Product Description
The Slip-Stop® Rug on Carpet rug pad is low profile and designed to help combat carpet shift and keep area rugs in place over carpeted floors. Fast and easy to install, you won't even realize it's there as it helps prevent dangerous and frustrating bunching and sliding. Don't let its low profile fool you; Rug on Carpet lives up to its name with a strong, solid construction built using our own adhesive application process. During this process, we coat both sides of a non-woven polyester textile with a special water-based, pressure-sensitive, and non-transferable, dry acrylic adhesive. This is how Rug on Carpet achieves maximum gripping power, so you can walk across your area rug Ready to use right out of the package or can be trimmed to the right size and shape with household scissors. Completely unfold to expose the adhesive side. Place adhesive side down in the desired location on your carpeted floor. Remove the protective film to expose the alternate adhesive side and place your area rug on top. Proudly made in the USA, we offer a 10-year guarantee with proper use and maintenance. Spot clean with a water damp sponge and air dry. We use our rug pads in our own homes, and everything we sell is designed with safety and comfort in mind. Don't let your peace of mind slip away, take your floors back today with Rug on Carpet from Slip-Stop®.
Features
Made with a Permanent, self-contained dry adhesive that locks rugs in place on top of carpet while laying flat
Dry adhesive will not transfer to the rug or carpet when removed
Made in the USA
CRI Green Certified
Durable and strong solid construction for maximum surface area coverage to help protect rugs
Why Use A Rug Pad?
Helps make homes safer
Helps keep area rugs in place
Helps prevent bunching and shifting
Helps prevent trips and falls
Helps protect floor surface from abrasion and scratches
Helps extend the life of the rug
How to use a rug pad?
Ready to use out of the packaging
Easily trimmed to fit unique sized area rugs
Apply to clean, dry, fully cured flooring surfaces
Shipping & Warranty
Available in U.S. and Canada
Best Warranty in the Business
100% Secure Check-out
30-Day returns
Product Details
Source:

Made in America

Made With:

Dry adhesive that locks rugs in place on top of carpet while laying flat

Perfect For:

High-traffic areas, softer steps, low-rise rugs

Features

: Non-slip, protects floors, affordable, easily cut to size and shape

Directions:

Only apply Rug on Carpet rug pad to carpet

Care:

Spot clean with a water damp sponge and air dry

Warning:

Do not apply Rug on Carpet rug pad on lacquered, acrylic, heated, or porous surfaces. Rated for use on carpets only

Our Guarantee:

10 year warranty
Shop with confidence

10 YEAR WARRANTY

FAST SHIPPING
SAFE FOR HOME