So… Why Do I Need A Rug pad?
HELPS KEEP RUG IN PLACE
Area rugs tend to have a mind of their own. Left to their own devices, they bunch up, slide around when you least expect it, and have the power to turn kids and pets into dangerous flying objects with no warning. It's important to always have a rug pad underneath every area rug, and it actually matters which one you select. There are different kinds of rug pads for different kinds of rugs and floors, all designed with one goal: to keep your rugs in place.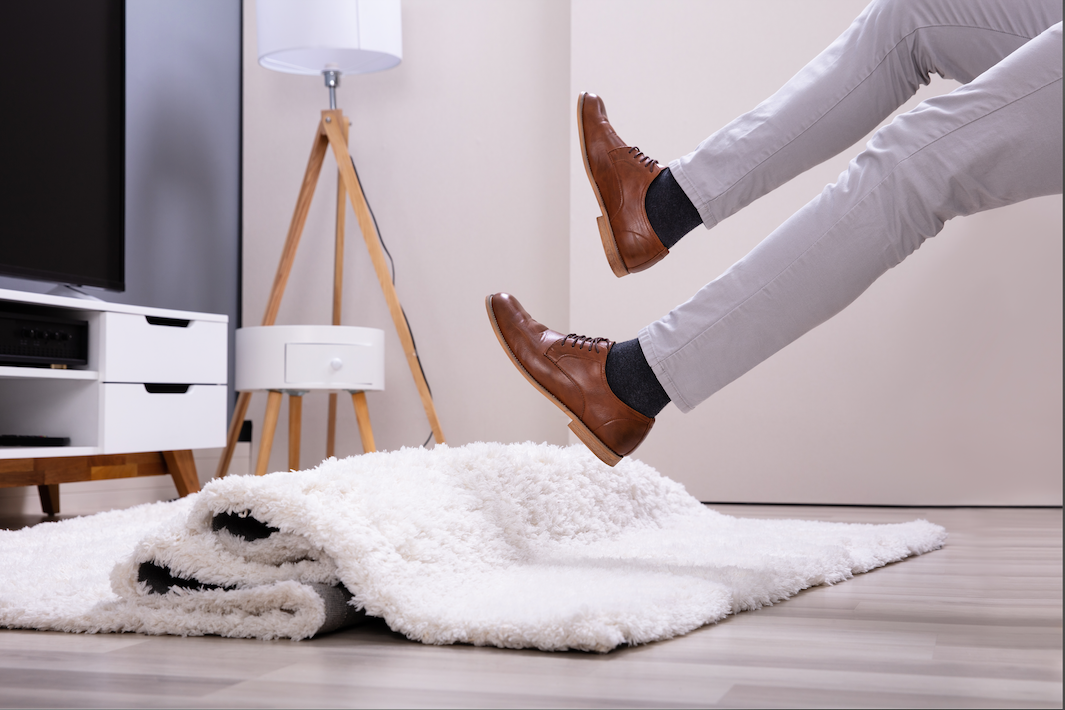 HELPS PREVENT SLIPS AND FALLS
Have you ever thought about the fact that it's much easier to remember accidents and mistakes than it is to remember when everything went smoothly? It's actually very difficult to remember the times when nothing exciting or unexpected happened. This is why you'll know your rug pad is working when you totally forget that it's even there. Our goal is to make your area rugs the safest and most uneventful objects in your home.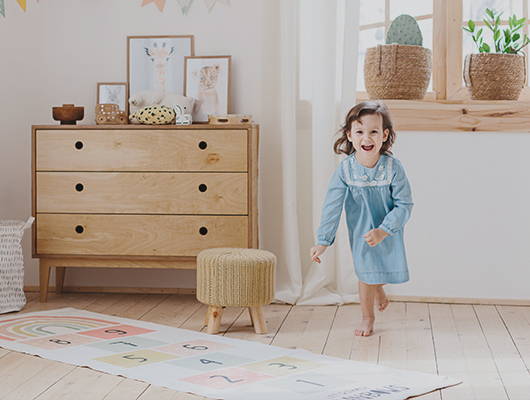 EXTRA CUSHION AND COMFORT
Another benefit of a quality rug pad is often passed to the rug itself: comfort and cushioning. In fact, some of our rug pads are so comfortable that you might be tempted to think the rugs on top of them are much more expensive and luxurious than they really are. Don't worry, we won't tell on you; it's all by design. At rugpad.com, we want you, and your guests, to feel like you are walking across a soft field of luxury every time you get up to walk across the room.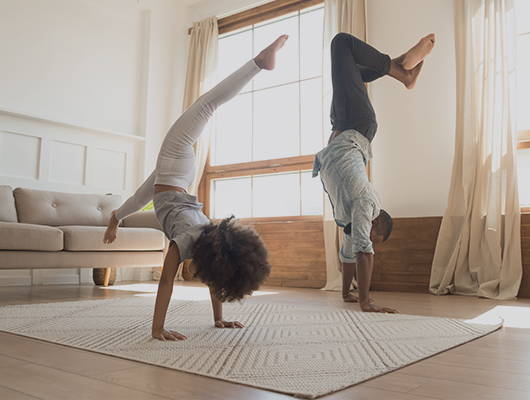 HELPS PREVENT BUNCHING AND SHIFTING
Even when area rugs don't slide, they can do other things that create problems and wreak havoc in the home for pets, children, suitcases with wheels, doors, and pretty much anything else that moves across the floor. Bunching and shifting is an annoying condition that sneaks up on you when you least expect it, and it can strike at the most awkward moments… but don't worry, our rug pads are designed to keep everything straight and even. 
HELPS PROTECT FLOOR SURFACES
Area rugs can be an investment, but what about the floors themselves? After all, a well designed space often strikes a balance between the floor, the rug, furniture, and other elements… and the floor needs to be well taken care of too. The wrong combination can do more than look bad; it can damage your floors over time without a quality rug pad in place to keep them protected from scratches and damage from dirt, dust, debris, and friction.